Chairman's Message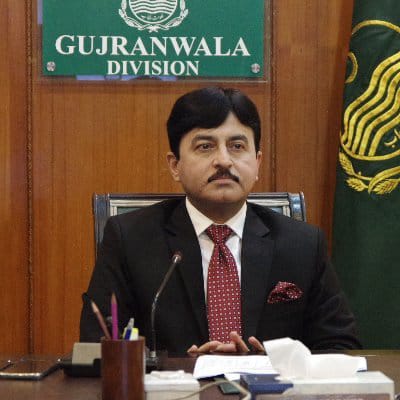 It is a universally recognized fact that education is a key factor in the overall development of an individual. The modern age, whose hallmark is explosively rapid expansion of Science and Technology, the use of internet, discovery and new inventions and creation of new knowledge demands the best intellectual efforts to ensure the well being of a nation and earn a place in the comity of nations. Importance of education to meet the challenges of modern times is ever increasing.
Quaid-e-Azam Divisional Public School and College was established to provide the best education to the children of Gujranwala keeping in view the modern and latest trends of teaching at the national level.
I hope that the students who are getting education here will have a fruitful experience which will prepare them for distinguished careers in their fields of interests in future to contribute in nation building.
Mr. Naveed Haider Shirazi
Commissioner, Gujranwala Division.
Chairman